About
Enerlink sp. z o.o. provides a whole set of services in energy distribution systems from low to middle voltage levels.
Apart from manufacturing of electrical panels and switchgears and power distribution system deliveries, our scope of works includes on-site assemblies, energizations and measurements.
We also specialize in measurement and energy management systems. Our experienced staff will help You with selection of cost effective solutions suited for every client needs.
Enerlinks team experience and industry contacts allows us to complete any contract with highest technical and quality standards.
Why us?
Reasons to start cooperation with us:
Services
Discover our offer!
Gallery
Photos of our of our products
Web documents
Panel documentation in digital format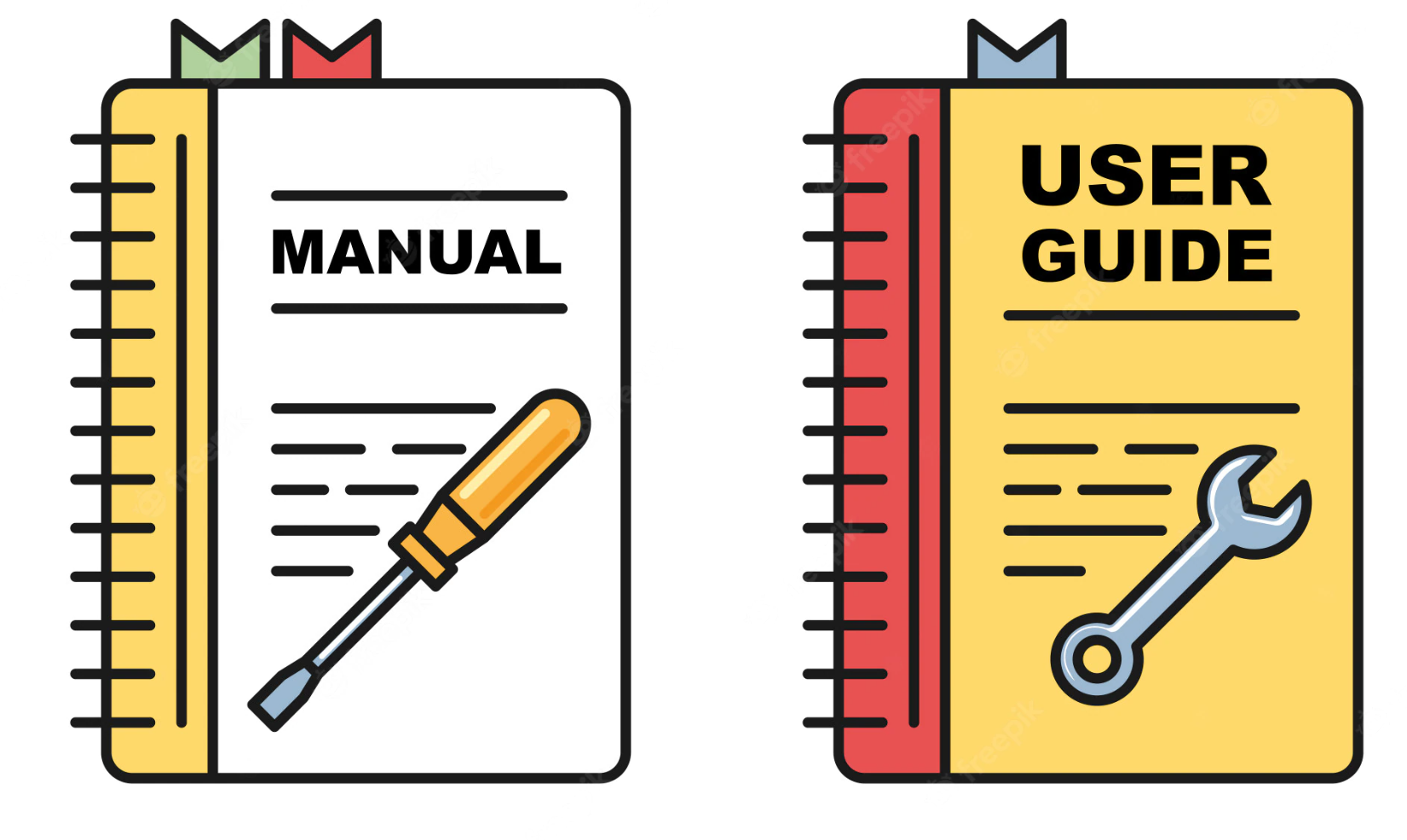 Each panel is delivered with unique QR code which allow to instatn access to diagrams and other documents. More info is availiable HERE!
Contact
Interested? Use below for to contact us:
Address:
Wandy 16K, 40-322 Katowice
Phones:
Administration and bookings - 885 405 010
Sales - 601 318 586
Projects and production - 570 800 316